ART Breathes Life
Capturing Your Best Moments
A picture is worth a thousand words. Originally from Augusta Georgia, Morgan Striggles is a New York-based photographer. His specializations are: Women's and Men's Fashion, Editorial, Lifestyle, Commercial, Portrait, Sports, and Wedding Photography.
Having worked as a runway and editorial model, combined with his love for fashion and helping established and aspiring models, is what got him into fashion photography. Morgan has been on both sides of the camera and knows how to help you strike the right pose. He has been a photographer for over 5 years.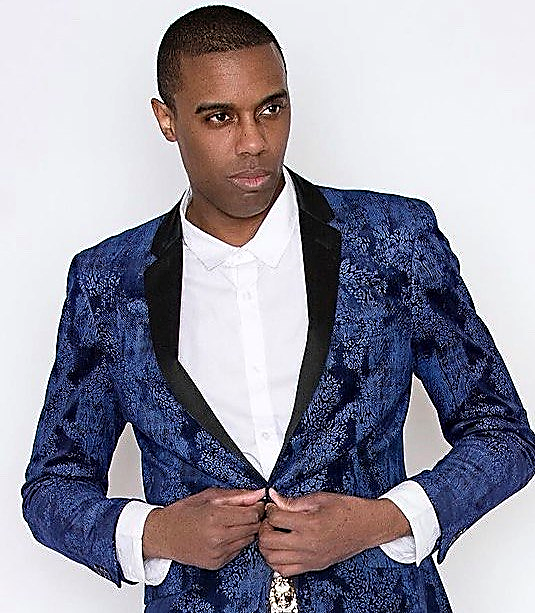 Photography take an instance out of life, altering time by holding it still. Originally from Upstate New York, Jacki is a New England based photographer. Her specializations are: Lifestyle, Commercial, Portrait, Events, Sports, Newborn, Wedding, and Pet Photography.
Jacki has been a photographer for over 10 years. She loves to capture the essence of a moment while expressing the passion behind it. While she has a versatile portfolio, Jacki also captures precious pet portraits as an owner of a handsome dog named Leo.
Photography Pricing
A Picture Is Worth A Thousand Words
$
399
Choose 25 Favorite Images
Portrait- All images master edited

Fashion- All images are master edited

Wedding- All images are master edited

Maternity- All images are master edited

Newborn- All images are master edited

Lifestyle- All images are master edited

Pet Photography- All images are master edited

Family Session- All images are master edited

Sports- All images are master edited